Welcome!
Students often tell me how helpful their yoga classes with us have been, thanking me for helping them through a difficult time, an injury or deal with a chronic issue. Even after all these years, it warms my heart to hear this every time because our goal at Bright Tree Yoga is to make a positive difference in people's lives.
Yoga is a moving meditation… it is the application of ancient wisdom and techniques on modern times. Moving the body in such a way as to take tension away from the muscles and joints, to re-align the bones, to strengthen the body and improve balance, physically and mentally. Because each movement is made to be mindful and synchronized with breath, this also helps release anxiety and calms the mind. Practicing regularly is what makes all the difference.
We are a locally owned and community based yoga studio offering outdoor yoga classes, yoga retreats as well as private yoga throughout the Triangle. We get to know our students to better help them. We understand that yoga is not one size fits all, but rather that your yoga needs to fit you.
We teach the use of yoga props – block, straps, etc. – because it makes yoga more accessible and allows everyone, beginners as well as the experienced yogis, to gain more benefits from their poses. We teach various posture details to enable our students to pick the version of the pose they want to do that day… because some days you may be tired or recovering from an injury, and other days you feel more energetic.
If you'd like to stay in the loop about our news and classes, be sure to sign up to our private mailing list.
We hope you'll try us out. With smiles and Namaste,
Roxane Banville (owner)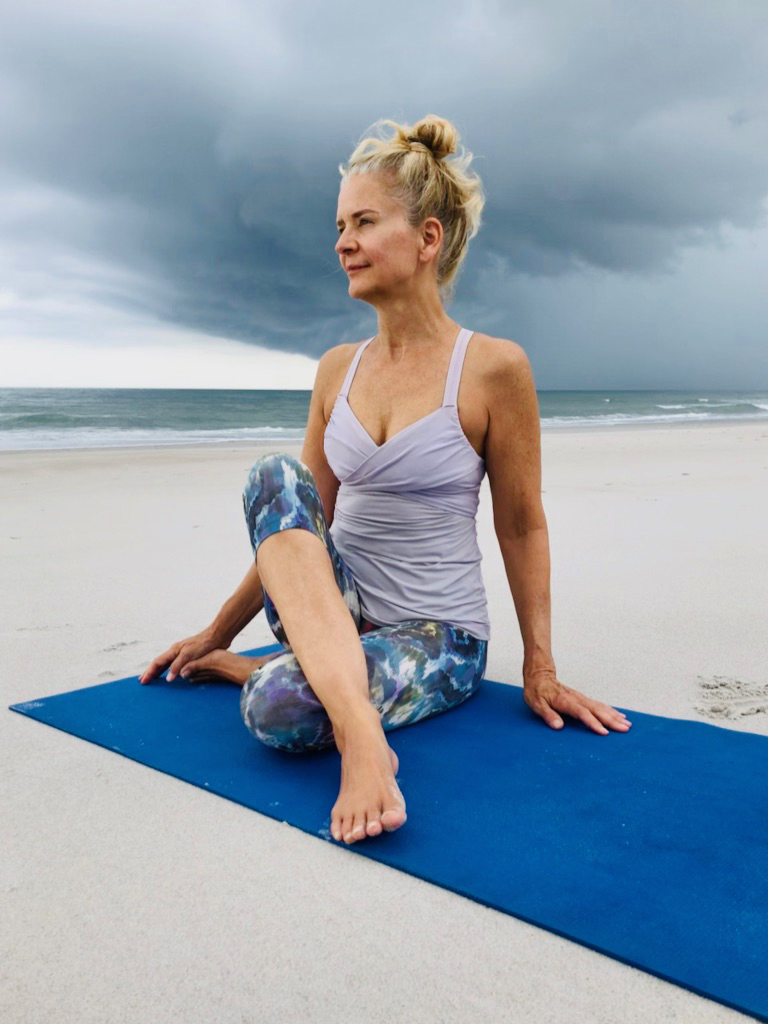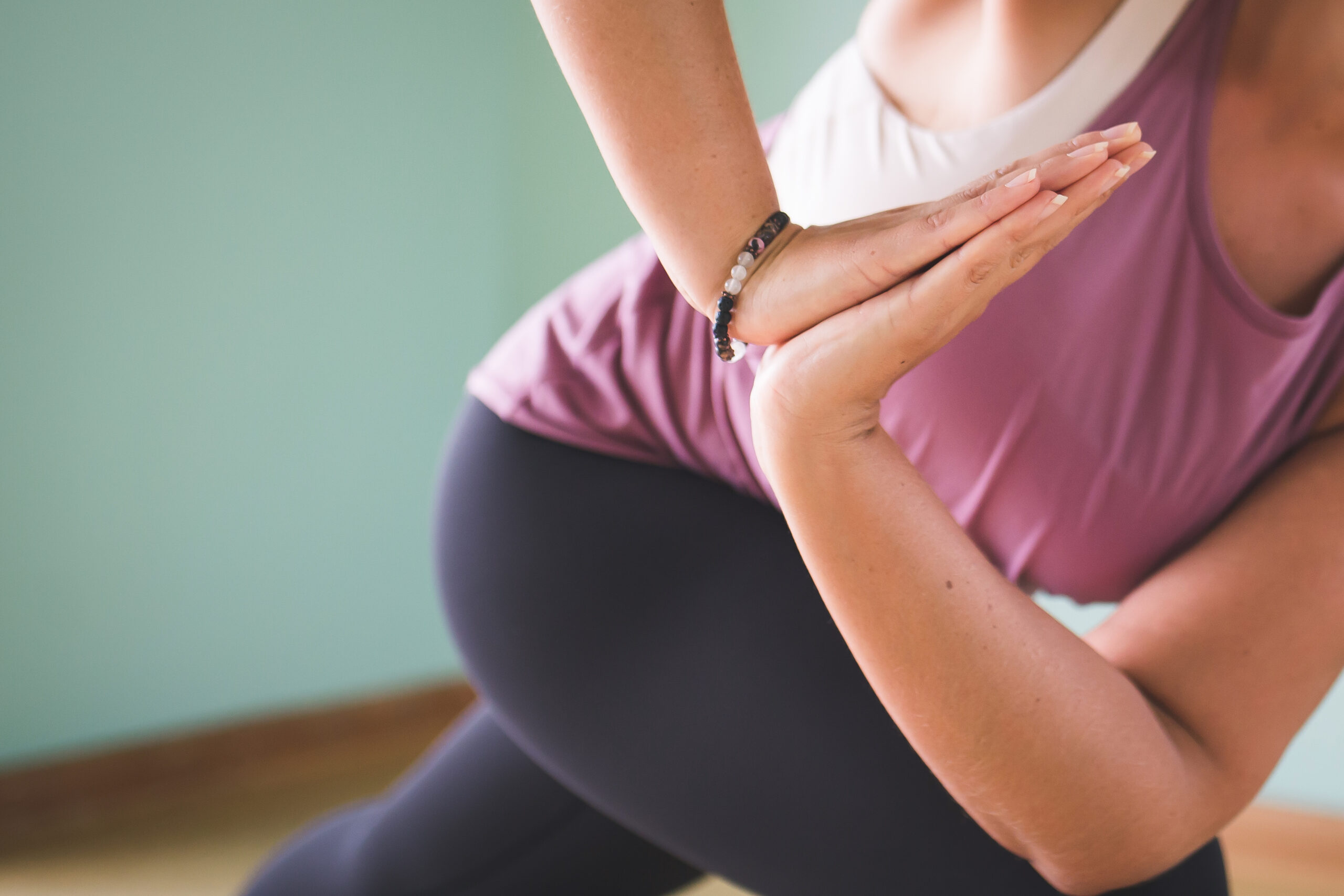 Gentle Flow
A combination of active and invigorating movement followed by classic long and deep stretches, designed to take the tension out of the body and quiet the mind. The first part of class is a gentle flow, to get your mojo going and develop strength, balance and stamina. We then transition to the floor and slow it down with restorative stretches to fully relax the body.
Suitable for all levels. We teach the use of props to help tailor your practice to the specific shape, structure and needs of your body. We offer posture modifications so you can do the version of the pose best suited for you that day, allowing everyone to practice at their own levels.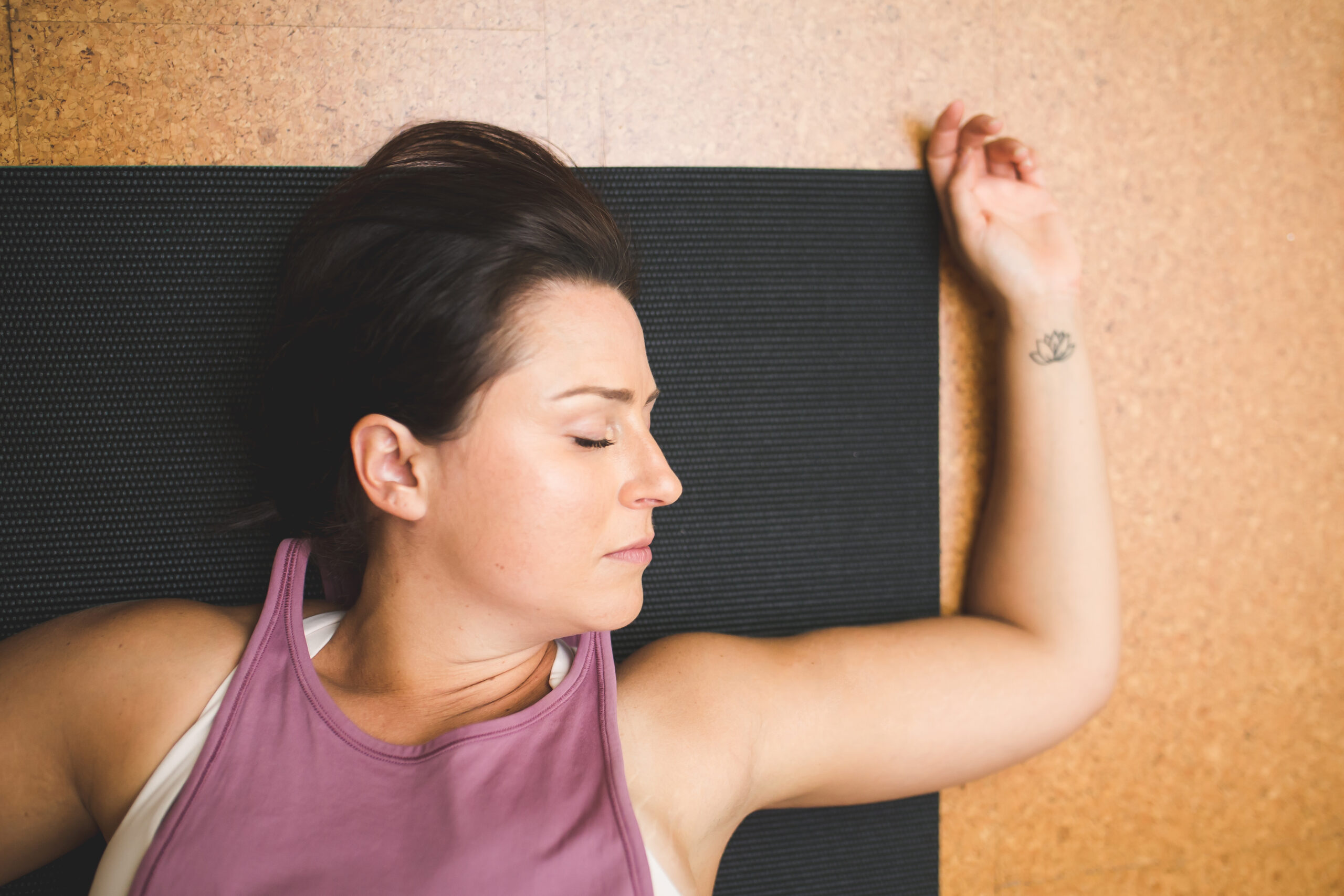 Yin Yoga
This slow-paced class targets the deepest tissues of the body with long-held passive poses. A very gentle yoga class involving variations of seated and reclined postures held for 3 to 5 minutes designed to help you stretch tight or rarely-used tissues, open up any blockages and decompress areas for energy to flow freely. This class will leave you feeling lighter, clearer and completely relaxed.
A great complement to your regular practice, for those looking for improving range of motion, or anyone seeking relief from tension and anxiety. The slower nature of this practice makes this a more passive yoga that is suitable for all levels.
Sign up here for our Yin Yoga classes offered Sundays at 4:30pm at Bliss Body Yoga.