Find relief from stress,
improve your health, and
gain freedom from tight muscles.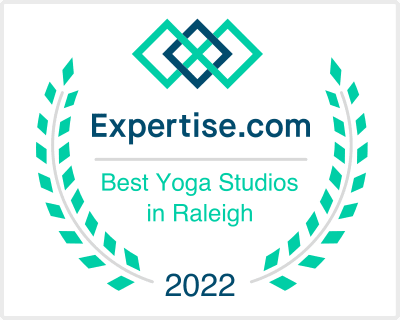 Beginner or experienced yogi, teen or adult, our yoga classes will have you feeling better, give you more energy and improve your quality of life.
We are a locally owned and community-based yoga studio that's been making a positive difference in our students lives for over 10 years. We are committed to making our community and this world a better place.
Smile… this is going to change the way you feel!