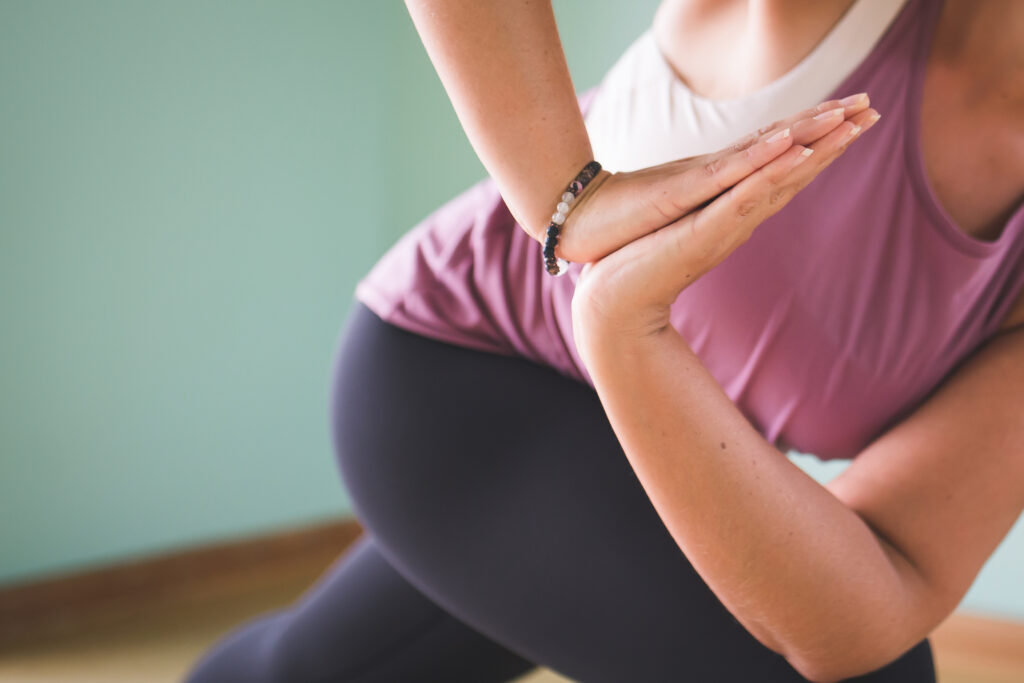 FLOW TO SLOW
A combination of active and invigorating movement followed by classic long and deep stretches, designed to take the tension out of the body and quiet the mind. The first half of class is a gentle flow, to get your mojo going and develop strength, balance and stamina. We then transition to the floor and slow it down with restorative stretches to fully relax the body.
Suitable for all levels. We teach the use of props to help tailor your practice to the specific shape, structure and needs of your body. We offer posture modifications so you can do the version of the pose best suited for you that day, allowing everyone to practice at their own levels.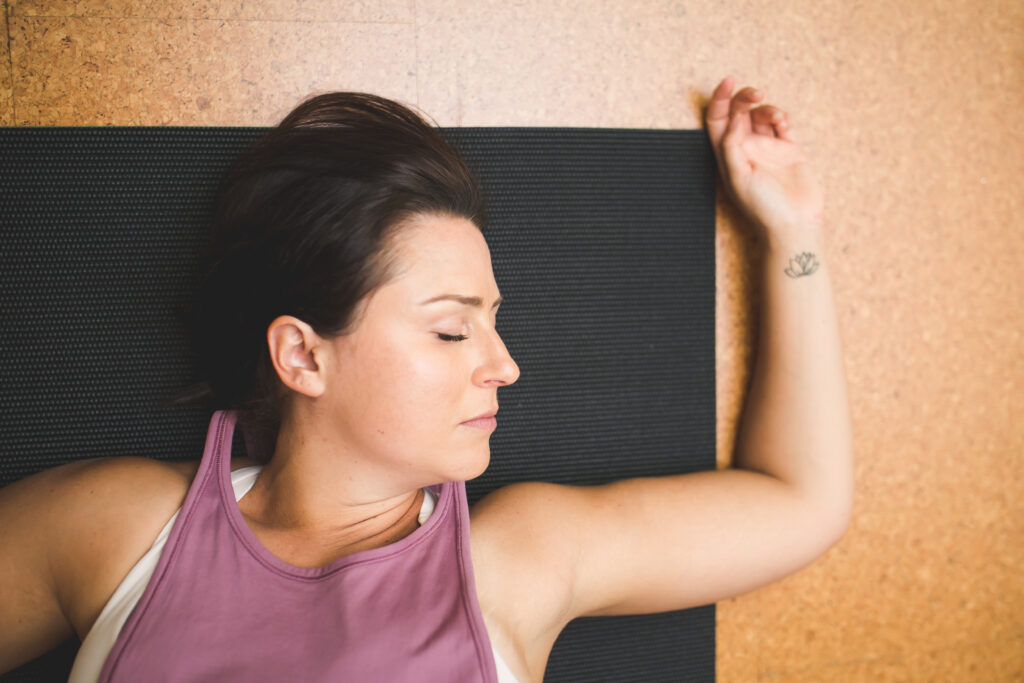 YIN YOGA
This slow-paced class which targets the deepest tissues of the body with long-held passive poses. A very gentle yoga class involving variations of seated and reclined postures held for 3 to 5 minutes designed to help you stretch tight or rarely-used tissues, open up any blockages and decompress areas for energy to flow freely. This class will leave you feeling lighter, clearer and completely relaxed.
A great complement to your regular practice, for those looking for improving range of motion, or anyone seeking relief from tension and anxiety. The slower nature of this practice makes this a more passive yoga that is suitable for all levels.